Nothing works here without a tractor – and so Ingo is busy again and uses the "tractor break" given to him – a break in which we theoretically don't need the tractor – to give it a thorough check-up and repair :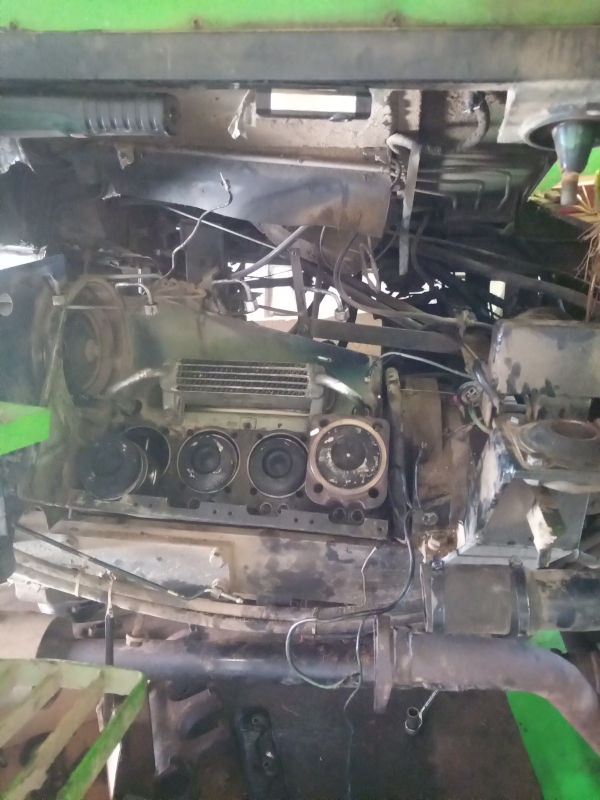 Even if we actually need our only tractor for something all the time, our old Deutz is actually a vintage vehicle. Even if I really appreciate the technology from that time, with the double-acting hydraulic connections at the front and rear. The ingenious all-round view and the super-practical loading area make life easy. Right down to the hydraulic steering… So it urgently needed a thorough repair. Also, so that it can be presented to the main inspection afterwards, nicely dressed up.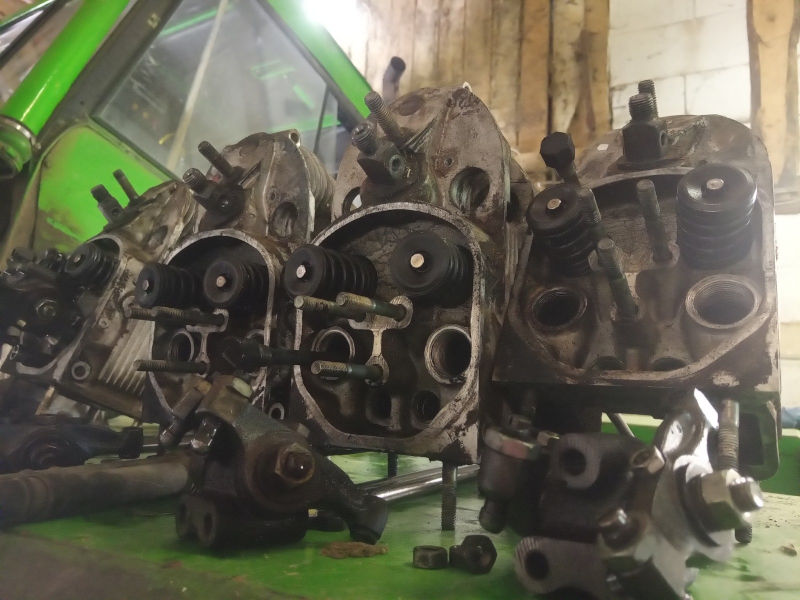 It has been open like this for a week now, Ingo has disassembled the engine (and his hands are black, not to mention the dirt streaks on his face). He found that one of the cylinders was not working. So my super wrench has already installed a new cylinder, along with a new injector.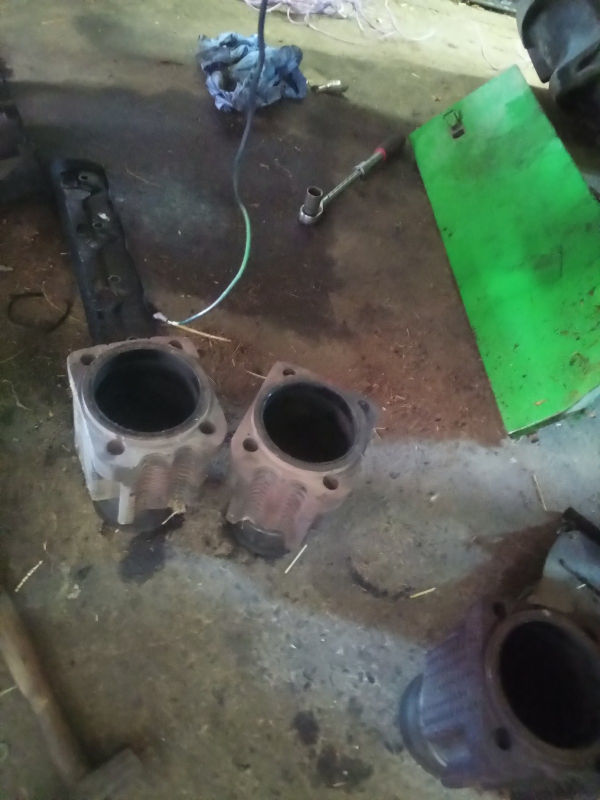 And while I'm typing these lines, he's screwing and setting up. Keep your fingers crossed that our Deutz runs again today or tomorrow, and then finally back to "4 pots" – and no longer to 3. Then it will definitely smoke a lot less.